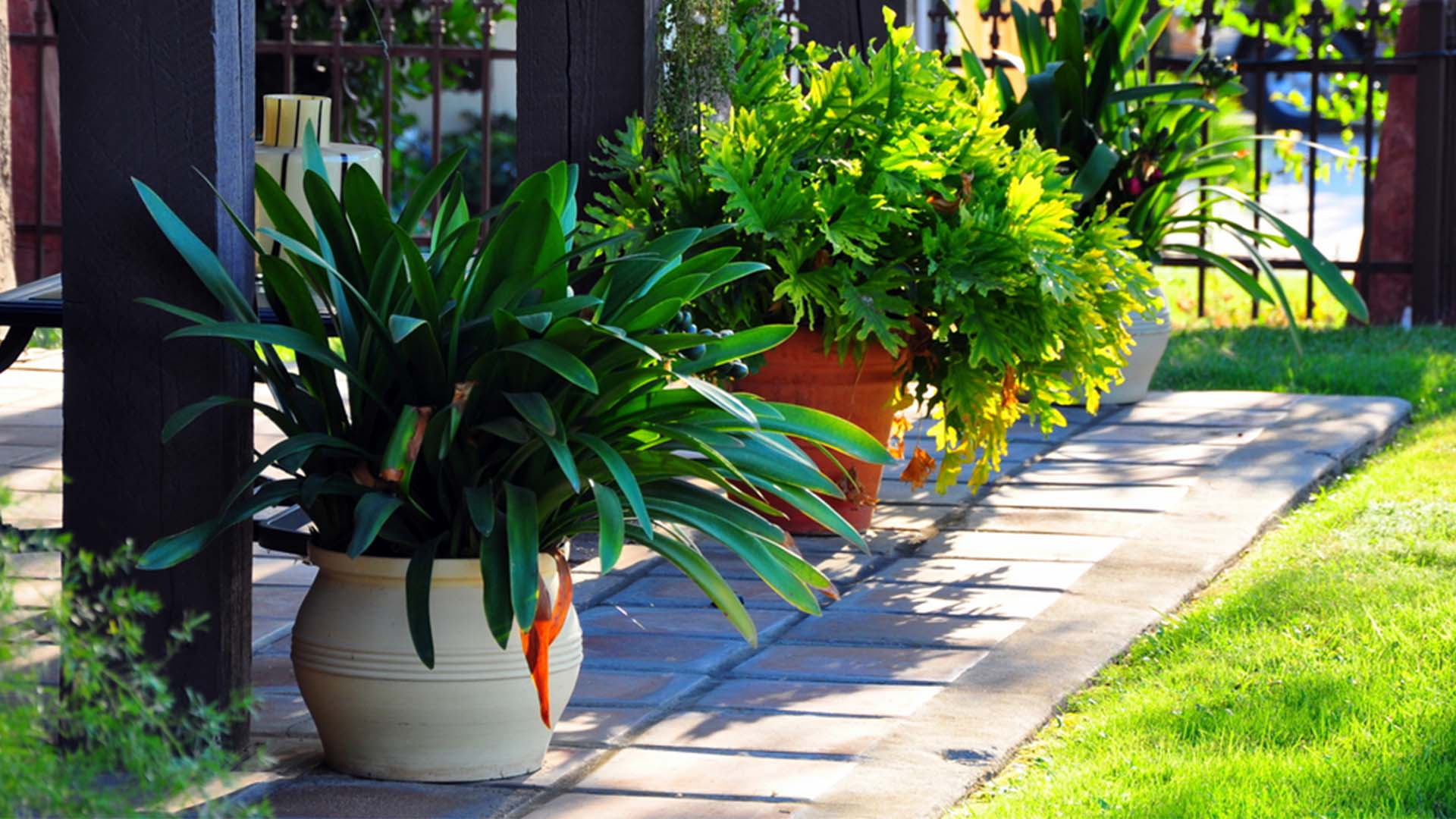 Shielding Your Patio: Effective Tips to Protect It from the Heat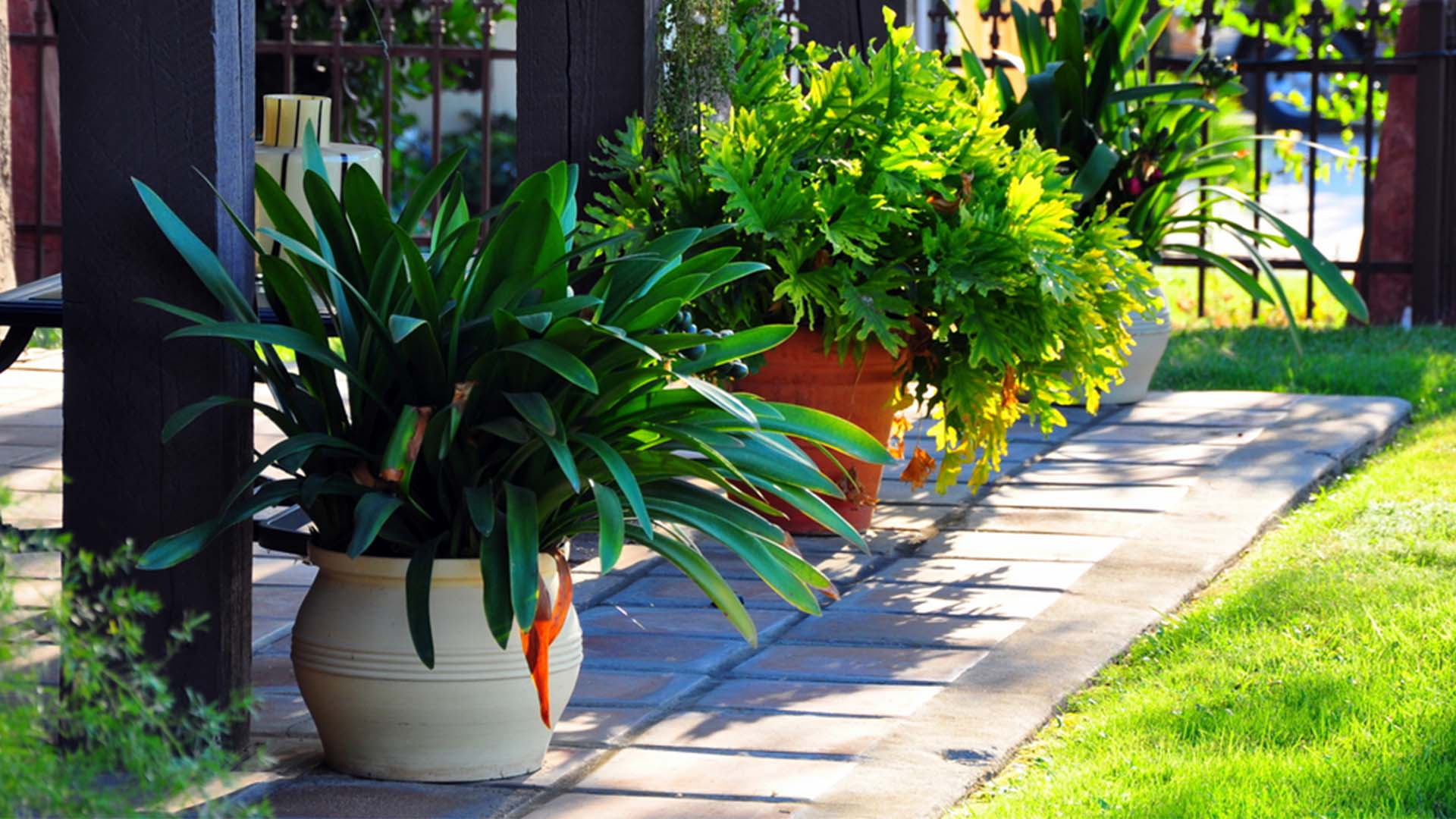 Nowadays, creating a modern outdoor living space is a great way to enjoy warm weather and different outdoor activities. However, the intense heat and harmful UV rays can limit your enjoyment. Taking proper precautions can protect your patio and ensure a nice stay outdoors without compromising your health or comfort. Read on and find several practical ways to shield your patio from the sun.
Install Modern Patio Awnings
Unsurprisingly, if you have a patio, you want to make the most of your outdoor area, even on the hottest days. To help, we recommend buying and installing a patio awning to add shade to your outdoor space. This stylish, energy-efficient window treatment provides a comfortable and shady spot, protecting you from scorching heat. Patio awnings are also a great way to add some functionality – they are modern, waterproof, and have different control mechanisms and extra functions.
Opt for Innovative Pergola
Another common way to add shade to your patio is by investing in a custom pergola. It's an affordable, modern, practical, and highly beneficial way to embrace the outdoors. Pergola provides a dedicated space to relish outdoor moments while safeguarding your skin from the damaging effects of the sun.
Create a Natural Shade
Another great way to create a pleasant shade for your patio is to use natural elements. For instance, you can strategically start planting trees or climbing vines around your patio to create a beautiful natural shading solution. However, make sure you choose plants that can withstand constant heat and direct sunlight. Natural solutions look excellent, yet they require way more care.
Shielding Your Patio Is Beneficial for Your Belongings Too
Don't forget that intense sun or mild rain could be harmful not only to you but also to your belongings located in your outdoor area. For example, plastic can start melting and wooden frames might begin cracking exposed to direct sun rays all day. Let alone furnishings that start to fade quickly. Modern retractable awnings or pergolas will help to create a cosy, stylish, functional and more sustainable outdoor living space.
With a well-protected patio, you can create a welcoming and comfortable outdoor space that can be enjoyed throughout different weather conditions. So, consider these tips when building and upgrading your new shaded retreat.